Jim Konrad
Assistant Vice President, Procurement, Payment and Logistics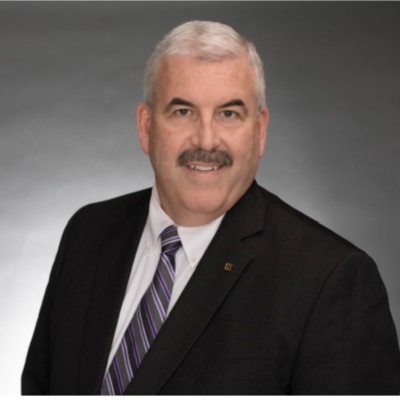 It would be difficult to match Jim Konrad's enthusiasm for Northwestern. Even after 18 years, it is palpable. And yet he can explain it succinctly. "I love Northwestern, and I want other people to work here."
In nearly two decades at the University, Konrad has had the opportunity to develop in ways that reflect the uniqueness of working in higher education.
"There is just a ton of variety in this environment," he said. "And I am able to help solve problems every single day."
Konrad describes Northwestern as a "destination workplace." It starts with the mission and working in a relationship-based culture. Then add "the benefits, the fair pay and the stability" and you get the picture. Perhaps most importantly, he notes "people respect each other for the role they have" and that just makes him want to contribute even more.