About Northwestern
Northwestern at a glance
Northwestern is home to a dozen colleges and schools across three campuses that employ a variety of full, part-time and temporary workers.
#9 national university
#6 business school
#10 education school
#10 law school
US News & World Report
7,450full and part-time staff
Points of pride
Explore some of the aspects of Northwestern's distinctive academic environment.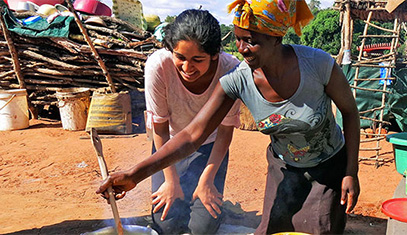 Global Focus
A $100m gift to Northwestern was recently earmarked for global initiatives.More on Global Engagement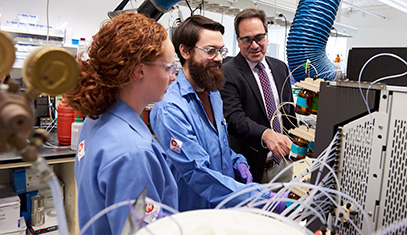 High-impact Research
The university benefits from $797.8M annually in sponsored research.More on Research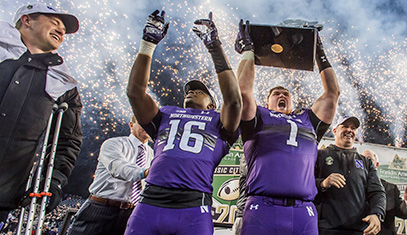 Big Ten Sports
Northwestern is home to 19 intercollegiate athletic teams.More on Athletics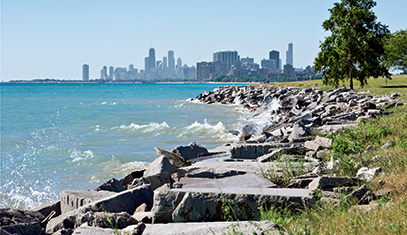 Lakefront Location
Two of our three campuses reside on Lake Michigan.More on Our Campuses
Awards and accolades
"Excellence in Diversity" award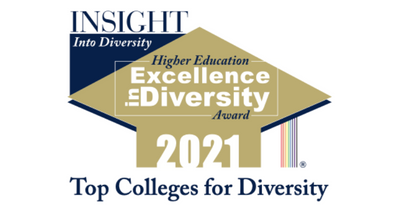 Northwestern University was awarded the Higher Education Excellence in Diversity (HEED) Award, the only national honor recognizing U.S. colleges and universities that demonstrate an outstanding commitment to diversity and inclusion across their campus.
Go purple and green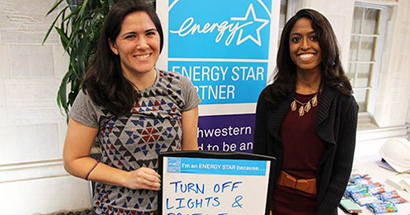 Northwestern University received the 2018 ENERGY STAR® Partner of the Year Award for its efforts to reduce campus energy consumption and educate students, faculty, staff and the broader community about energy efficiency.