Plan Your Learning
All staff members and managers are encouraged to create a learning plan either for yourself and/or your team.
Learning Plan Tools and Resources
To support your learning below are some resources to help you plan, conduct, and reflect on your and your team's professional development.
Managers, please note that training approvals for team members will not be required for virtual learning. You can use the Team Learning Planner and the Learning Dashboard in myHR Learn to manage and monitor team learning.
Online Learning
Human Resources manages online courses on myHR as well as a relationship with LinkedIn Learning, an online learning platform. Access a variety of online courses, available on-demand and free of charge.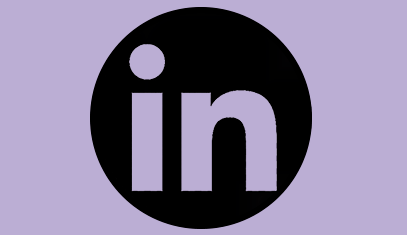 LinkedIn Learning - now in myHR Learn
A full library of online courses, now available and trackable through myHR Learn.
About LinkedIn Learning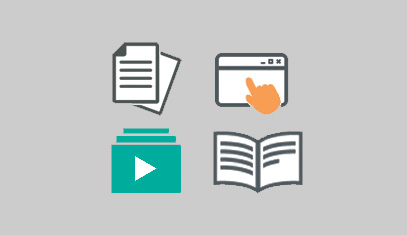 myHR Learn Playlists
Playlists offer online learning that is curated by Northwestern to match your role.
myHR Learn Options
MOOCs (
massive open online courses)
Free, online Northwestern courses are offered on Coursera. Learn more and find enrollment steps on the Office of the Provost website.