Northwestern supports the employees who manage and serve as administrators for its centers, departments and administrative units. 
Annual Salary Planning
For information regarding the Fiscal Year 2023 Salary Planning process, please click here.
Manage, approve and hire
Access tools and resources for common tasks as a manager or administrator.
Hiring & onboarding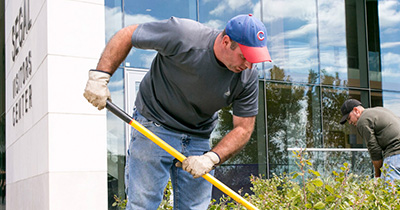 Recruiting high-caliber talent is critical to Northwestern's goals.
Learn about the process for hiring and onboarding staff.
Payroll & salary administration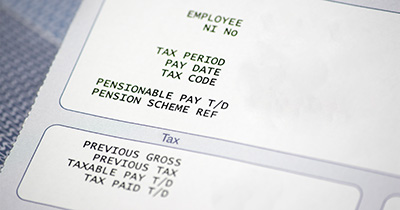 Development and support
Human resources offers training and consulting services to help you manage and your team.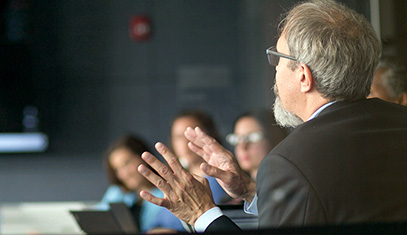 Leadership Development Programs
Whether you manage yourself, a team or a unit, you can develop your leadership skills through our highly-rated training programs.
Training Programs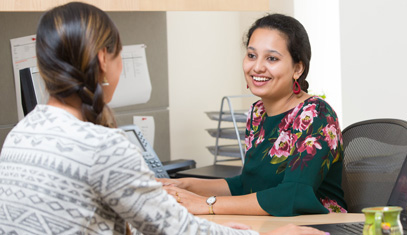 HR Consulting for Leading & Managing Staff
HR Business Partners offer consulting expertise to help leaders, managers and teams.  They provide guidance on workplace issues and advising on policies and procedures.
HR Business Partners