Relocation
Welcome to Northwestern University!
Whether you are going to be based on the Evanston or the Chicago Campus, we hope to help familiarize you with the vibrant community you are joining.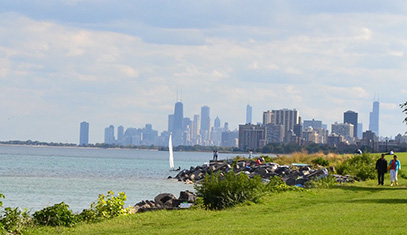 Neighborhoods and community
Learn more about the vital communities that surround Northwestern University.
Learn About Communities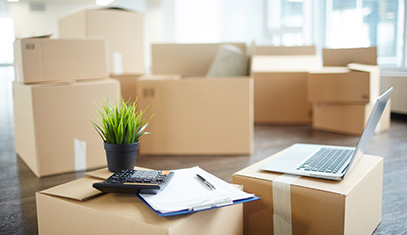 Housing and Moving
Find a real estate agent, learn about rental options or locate a temporary home.
Find Housing and Moving Information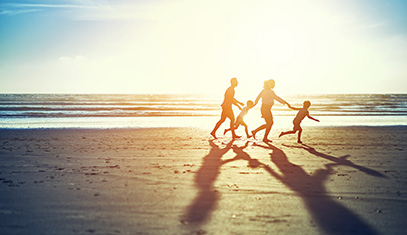 Family matters
Review links for families, such as school and childcare center information.Browse Family Resources